Oh no... it's been nearly a month
Hmm... it's been like a month since I updated this thing... oh dear!
Well since my last post, the, er, 4(!?) of us have all been to Lanzarote. Expect a writeup from my perspective on my blog shortly.
When I can get ImageMagick working again on the server expect a photo album to appear... until then... here is a taster for you!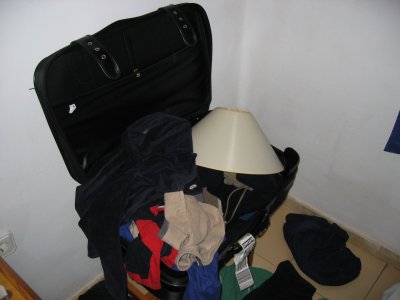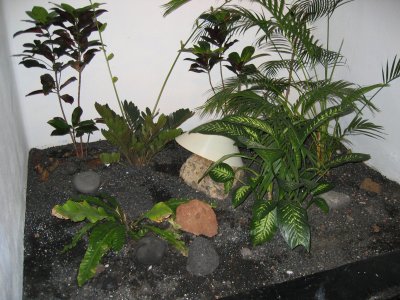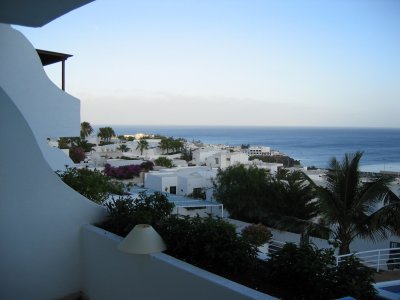 Posted by Ed at June 21, 2003 06:45 PM