Ed is 21
It was my 21st birthday yesterday.
If you were lucky enough to be in the office or online at the time when I decided that we should all go out for a curry then well done :) If you weren't I apologise for not inviting you. No really I do, I would have loved for more of you to come. We might have not all fitted in the curry house but that doesn't matter! Thanks to all who came! If you would like to go out for my 21 and a week curry next week feel free to contact me.
Right some photos... not that we took many.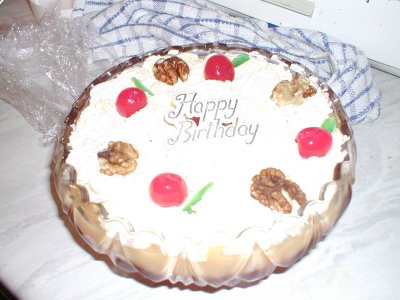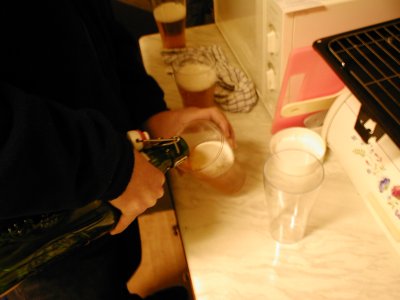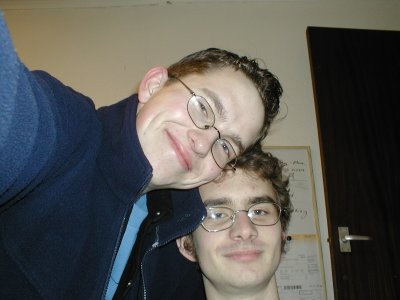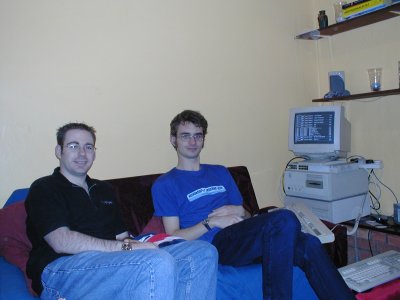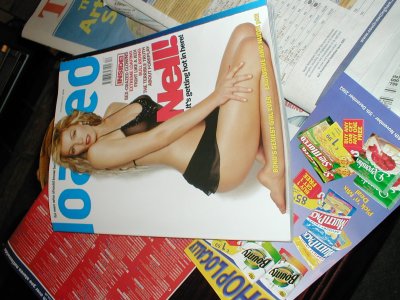 See you all next year.... or maybe next week :D
Posted by Ed at November 19, 2002 06:11 PM